Traveling might be my favorite thing to do, and it is for many people. The reasons for it are numerous: the sights, the tastes, the adventure, the variety, the personal growth and the people you meet – those unshowered, harem pants hippie back packers who are determined to give you the time of your life.
I met Amalie when she sat down next to me in Bangkok and asked if my hostel was any good. It is amazing, I said, and it was the truth. The One of a Kind hosted some of the most awesome and open people I have ever met while traveling, and Amalie became one of them. We sang Disney songs together, braved the Khao San ping pong advertisers, danced our hearts out when no one else would. Then after two days we went our own ways. But when she asked if she could spend a few days at my place last week, the answer was yes before she told me the dates. Did I ever imagine I would see her again so soon? Certainly not. But I knew I would, and that I would not have to worry about entertaining her or making conversation, that things would just go their way.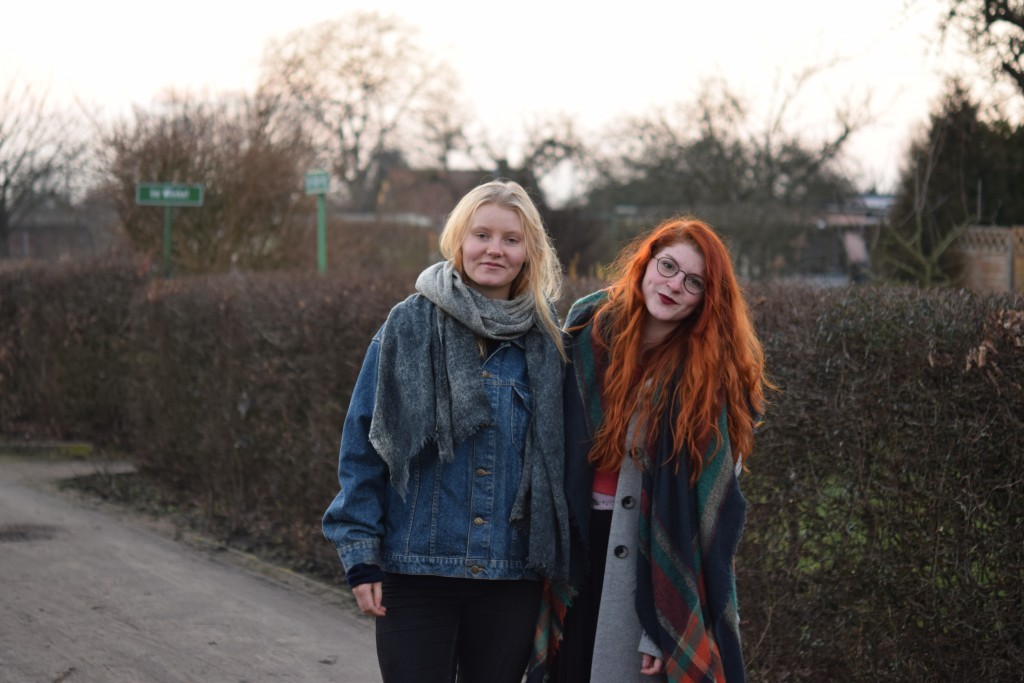 When I briefly meet someone in Germany I might never see them again. Hell, some of my friends from uni I barely ever see or speak to, and when I want to invite them to a party – or invite myself to their party – I am hesitant. I wonder if the question is appropriate, if they are good enough friends of mine to take a day trip with. When I find myself headed the direction of a travel friend I am not tentative to ask for tips, a cup of coffee or a place to crash. The questions whether it's appropriate or whether you will get along don't arise. Maybe because you know you would never deny one of those travel friends yourself, or because you have nothing to lose. But I don't think that's it.

It sometimes is hard to understand for your friends or family from home how a close friendship could develop with someone you only spent a day with. Why you would want to fly to Copenhagen, Milan or Melbourne to see them. I cannot speak for all travelers of course, but I think the people you meet while traveling are always a little like yourself. They chose the same country, city, hostel, activity as yourself, there is always at least one common divider. However, even if your travel friend is nothing like you, you can still get along. Everyone I have met while traveling was very open. When you have no plans for the day you will find someone who makes you part of their plan. When you sit alone in a hostel there will be someone to show interest in you. There is no reason to exclude anyone, and there is no reason to be anyone but yourself. These people won't judge you, and if they don't like you you don't risk the chance to bump into them in your home town.
In my opinion there is another reason why it's easy to really hit it off with a travel friend. They know how you feel. Travel events are difficult to share with friends or family from home. You can show pictures, retell a story, but even your best friend cannot live the moment you are describing or experience why a seemingly unspectacular event is so special to you. But your travel friend was there. Your travel friend understands the joke no one else gets. Your travel friend knows what Bangkok sounds like, why that night on the roof top still vibrates in your body, and what it's like to be punched by a monkey – maybe not quite exactly what it's like. And your travel friend knows why it's never enough.
I'll see you at that wedding, Amalie. I'll see you soon.