Block 1 started beautifully. My first class, which I have to take to count as credit for home, is an anthropological  film making class. I hadn't been aware of that until the first day of class, but I love filming, so it was great. The first week worked out exactly the way I had imagined college life would be here. I diligently spent Monday evening reading until 1am to lead the discussion in class the next day – we didn't discuss those texts until Thursday, though. At least I felt accomplished, and life outside of class was great. Apart from reading multiple texts every day, I went to things. I met the German professors over a large slice of pizza, attended the German Kaffeeklatsch that had free pizza, went to a play reading group with free pizza, went to the Fine Arts Centre Party, talked to one of the German professors about books for hours, went to the midnight ice skating and midnight breakfast, and auditioned for a play, got in and then realised I had to drop it because Applied Visual Anthropology had a pretty full schedule. By Wednesday already we had to have filmed and edited a short interview. I did mine with a guy from class who explained all about his animal bone and skull collection. The visuals were great, the audio not so much. By the end of week one, we needed to have divided into groups and have made a decision on the project we wanted to do.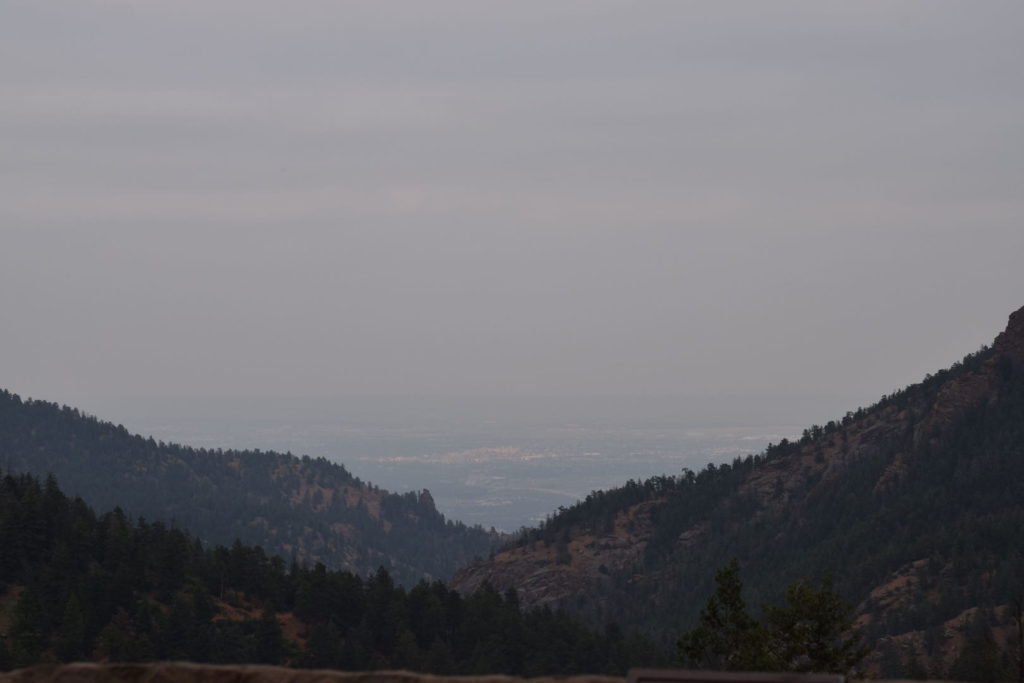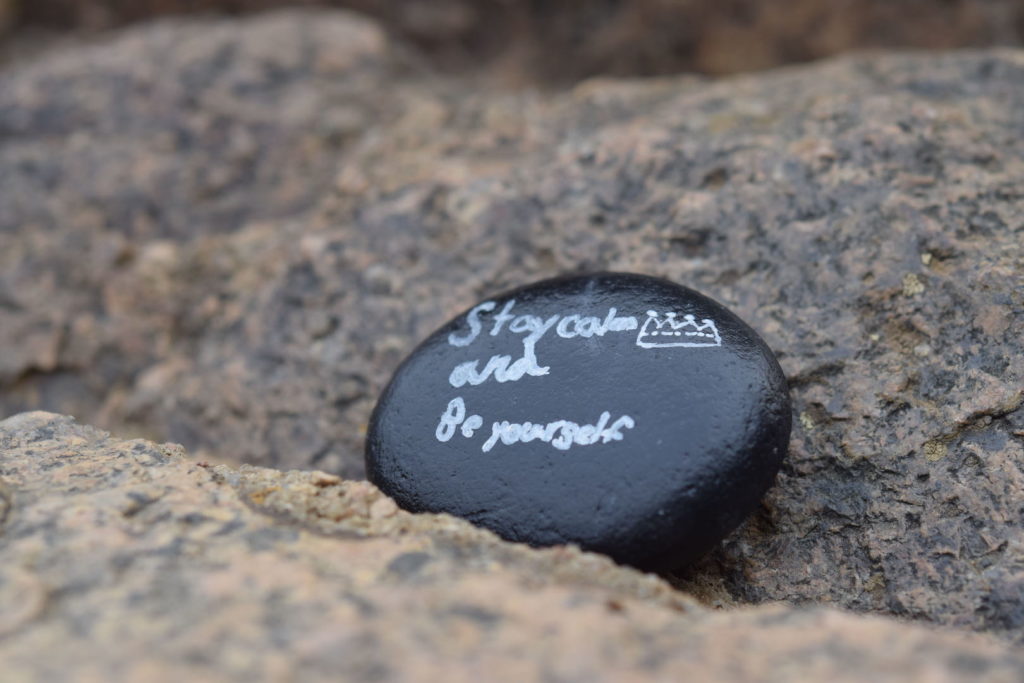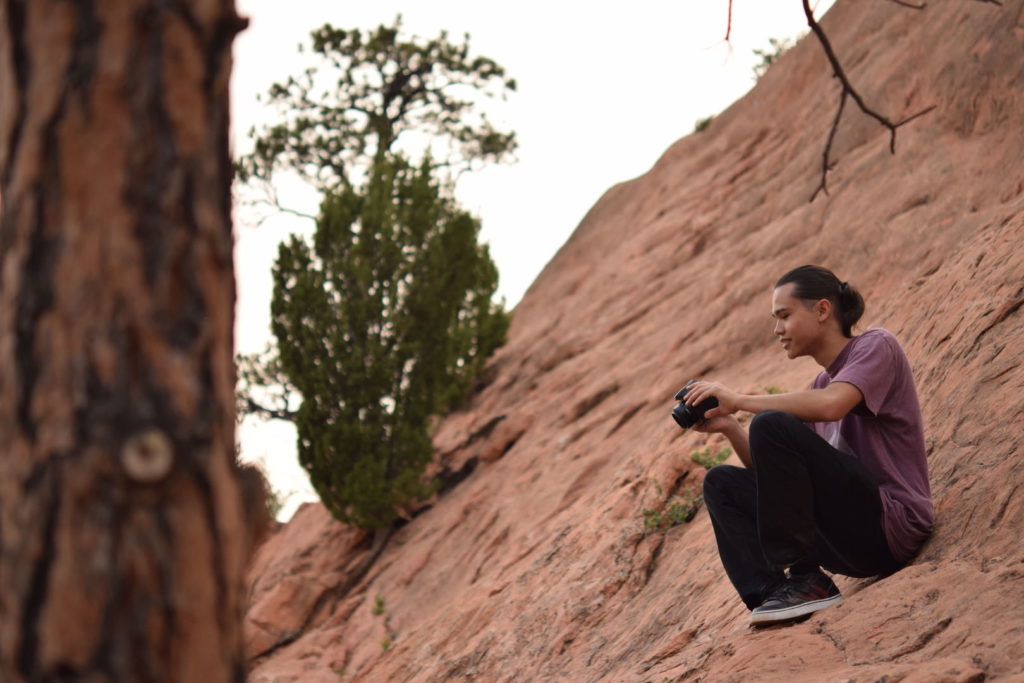 In short, during the first week and weekend (I had time to go to the mall!) my "work-life-balance" was in check. After a lot of back and forth in class – we are too indecisive – our group decided to convey the experience of marijuana smokers on campus. Well, we weren't going to film on campus because that would be illegal. Smoking is allowed in Colorado but not on our college campus. Not that that would stop many people, but we couldn't portray it. To scout locations for our interview I got a bit of a sightseeing tour by chance. Some of the places that people had suggested I visit in the area are Hellen Hunt Falls, Garden of the Gods, Seven Falls and Red Rocks. Jordan took us on a little hike to find a good spot for smoking and interviewing in the outdoors, and suddenly we were at Hellen Hunt Falls. It wasn't as amazing as everyone had said, but it was still lovely. After that we went to Red Rocks and climbed up on of the big rocks with an amazing view. Jordan kept telling us we were crazy to try and film there, but it was too good a spot not to try! It's just beautiful and I still am waiting for an opportunity to go back there.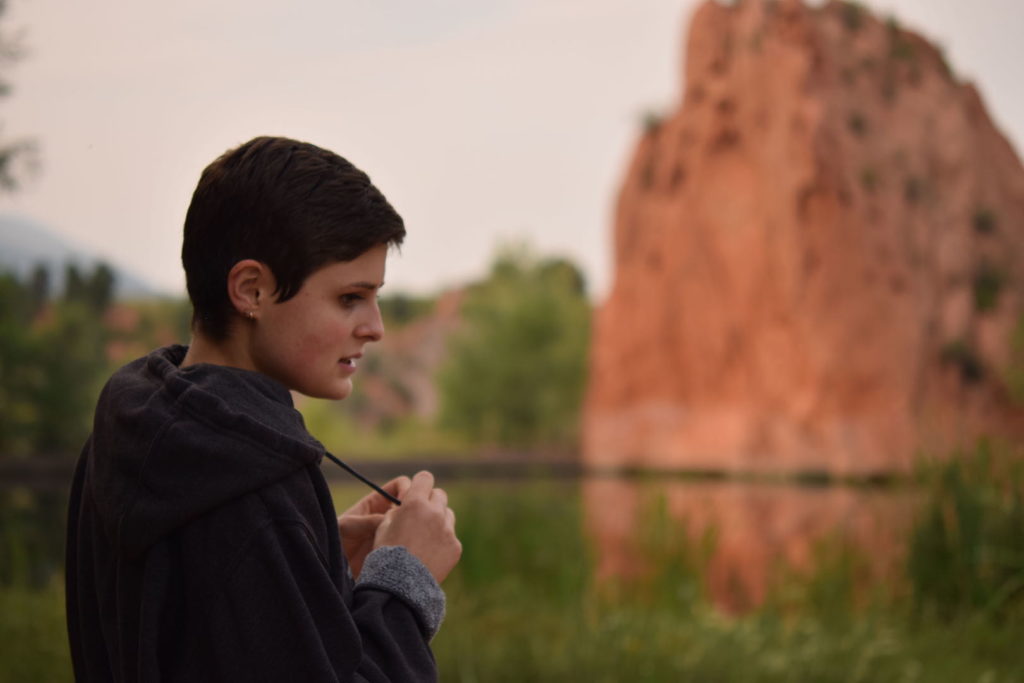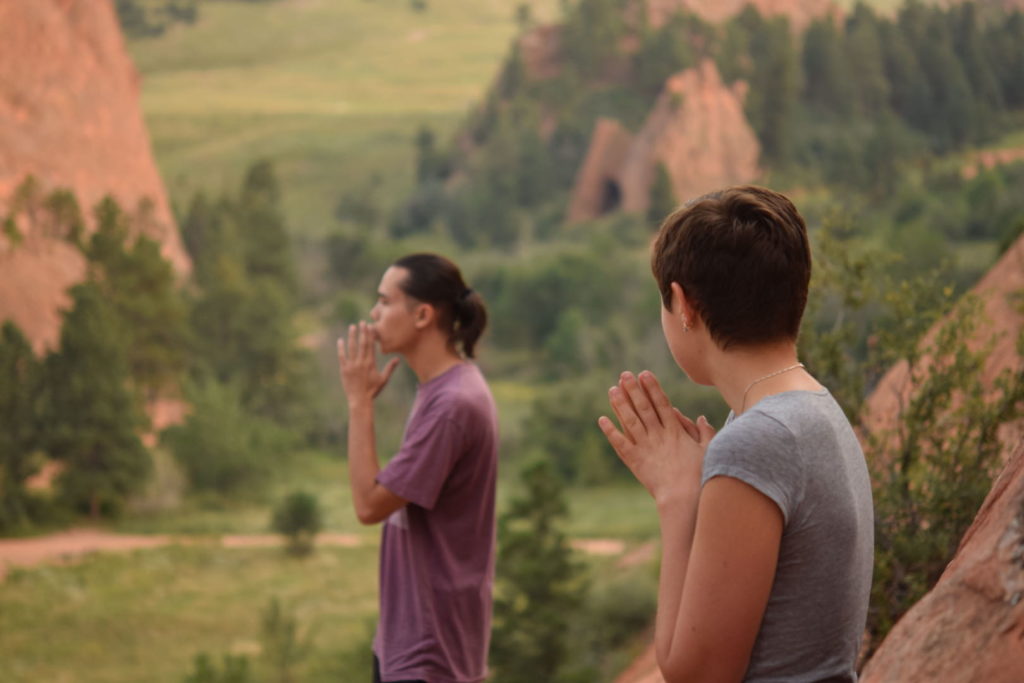 Week 2 was busy, but it went smoothly. I still found time to attend the Campus Activities Fair, to go have dinner with friends, to have some wine on Women's Wednesday, attend a talk on Good Sex, turn in my Venture Grant proposal and play lasertag in one of the college buildings. The "work-life-balance" had tipped a little bit in favour of work, or study, but I loved my team and things were headed in the right direction. We had it all figured out and our first interview was supposed to take place at Red Rocks on Thursday. We got to class on Thursday and Joshua, the professor, told our group he had to speak to us after class. We had class that day until 2 instead of 12:30. An extra couple of hours to feel anxious as hell. Hannah was worried it might be about helping each other with the readings that had been quite time consuming that week. In the end, he sat down with us and told us that the department head was shutting down our project. As part of the university, we were apparently not allowed to portray marijuana consumption. No matter the reasons – it was Thursday of the second week, and we now had only half of the Block left, which was less than two weeks, to come up with a new idea, shoot it, and edit it.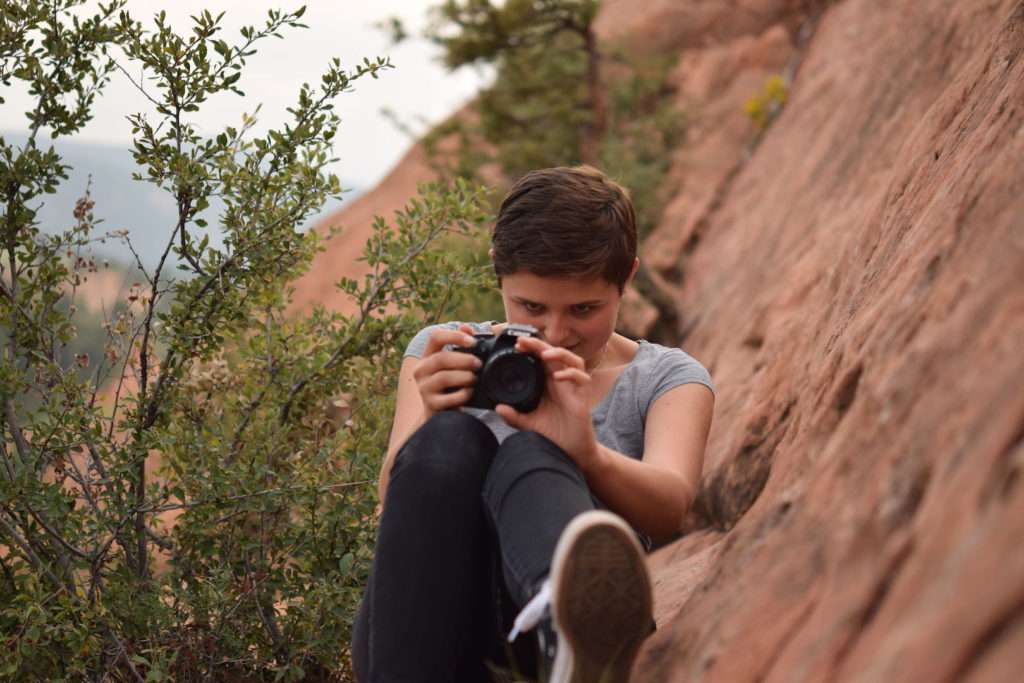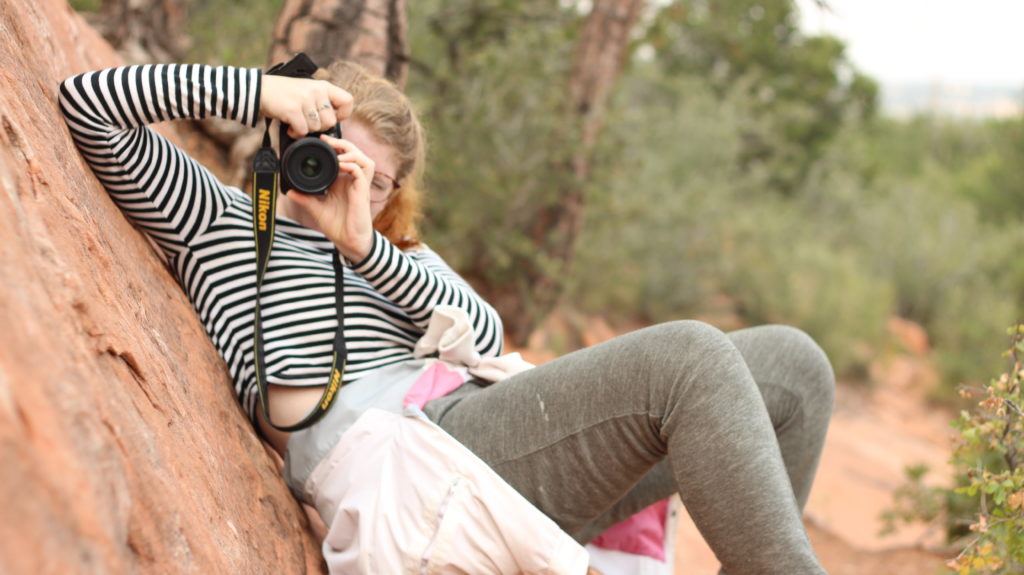 The news were pretty stressful. One of us got nauseous, one of us cried, the other realised she wasn't going to spend much time with her best friend who was visiting. It wasn't a fun two hours we spent with Joshua that afternoon, trying to come up with a new plan. Whose experience were we going to convey to an 'other'? Should we go back to Jordan's initial ideas of talking to Bridge Scholars? Or would that make it hard for Hannah and I to contribute creatively? In the end we landed on body image issues and chose a reflective approach. After all, if we were in the film we didn't have to work around other people's time tables. After the meeting, we spent more time in the German house garden, trying to figure out a direction to take. Eventually, we decided to convey each of our experiences with body image issues by visualising poems / spoken word pieces each of us had written and embedding it in a media context. It was a risky decision and Joshua, who we called that same evening, wasn't entirely on board with it, saying it didn't quite go along with the class. After that, too, he would keep telling us that he only agreed because of our time constraints and because we seemed passionate about it.
From that moment on my life here consisted pretty much entirely of Hannah, Jordan, carrying tripods and adjusting focus, setting up lights, "Recording! Action in 3, 2, …", Glorious by Macklemore, late night realisations that there was reading still, the stuffy garden house, Jordan's car, arguments about late night editing, crushing meetings with our professor who told us we weren't working hard enough. I attended none of the German house events or theatre workshops, didn't go to the Shabbat's I had been invited to, didn't hang out with any of my other friends, didn't have time to keep doing rock climbing or tennis. The "work-life-balance" wasn't really a balance anymore and work had swallowed up life a little bit, which was only sadly poking out its head anymore, hoping for a whiff of freedom. That got dramatic. But in its core it's true. I was very disappointed to feel like I wasn't making use of all the opportunities at CC and that friendships were being formed and memories being made that could have included me, but now didn't. Now that it's all over I still know that I lost connection to a few people and that I'm more on the outside, working my way back in.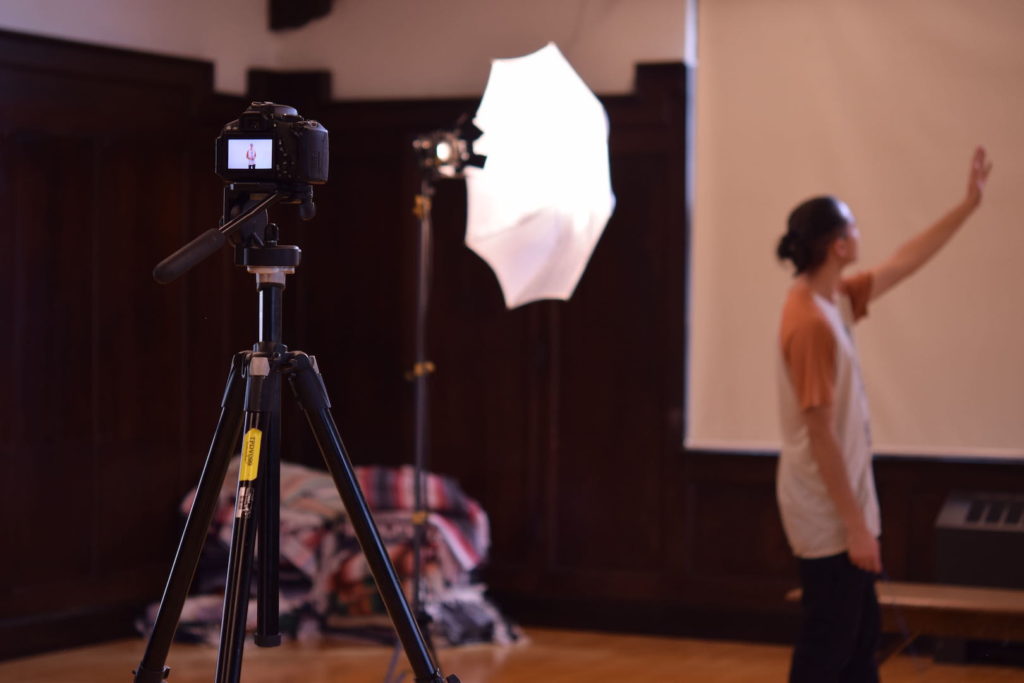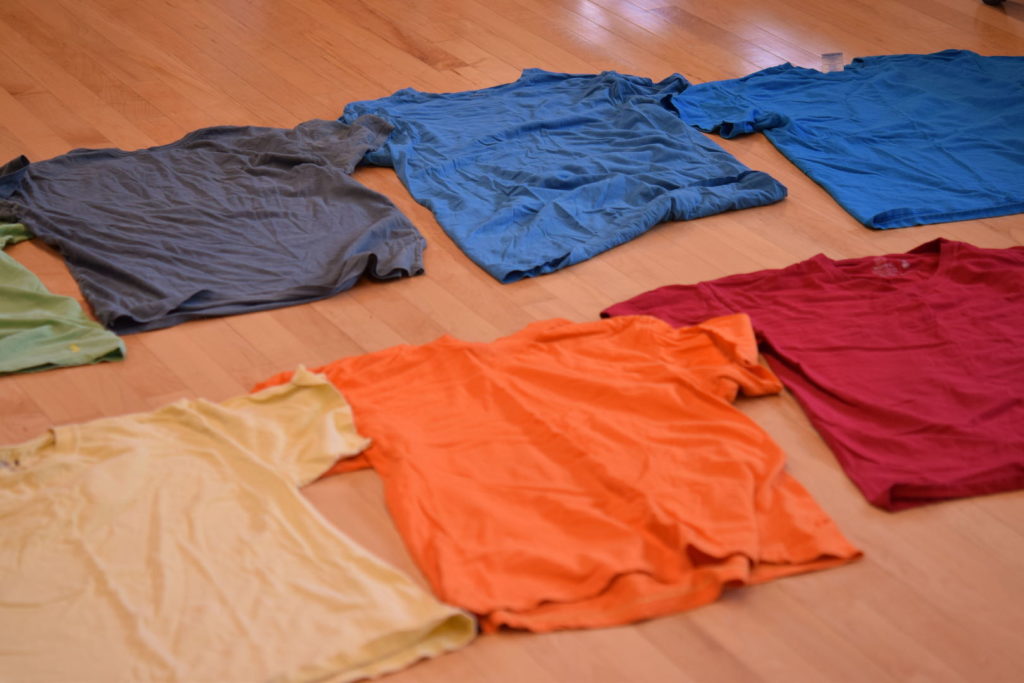 At the same time, I made two other really amazing friends. And that's something that, apparently, is quite hard under the block plan, because you only see people for 3,5 weeks until you lose touch. Spending everyday from morning to evening with the same people, however, and working together under duress made us pretty close. That's not to say there wasn't any head butting, but we were all strong throughout and uplifted each other when one was close to giving up. Hannah who had the least experience with film and editing put in a great effort to pick up the skills and apply her creativity as well as helping with everything else, and Jordan was a gem when it came to After Effects work that we wanted. So, I made what seems like my closest CC friend through this insane experience, and over block break I got to at least spend time with Jordan that wasn't in a study context, and it was quite the relief.
And the film – it turned out well! To our surprise when we showed Joshua the almost finalised version he said "You guys, it turn out really well. I'm so happy," in a weird, cute, and maybe proud(?) voice that I hadn't heard from him. It was a pretty good feeling, and I think he might not hate me after all, but I don't think I will ever figure out the way that man works. All I know is that he didn't only criticise our piece until the end, so I suppose that's good? Though I still don't agree that staying up until five in the morning – or all night, Jordan – is a healthy or acceptable bar to set as "working enough" on a class project. We haven't received our grade yet, but I don't care that much either. I'm happy with how things turned out, with the good memories I've made with my team mates, the bottles of wine we got to taste (and finish) when we just needed to be done in the evening, the effects our film had on those who watched it at the screening, and just the overall product.
You can watch it on https://www.youtube.com/watch?v=WDv5W4o7JyE.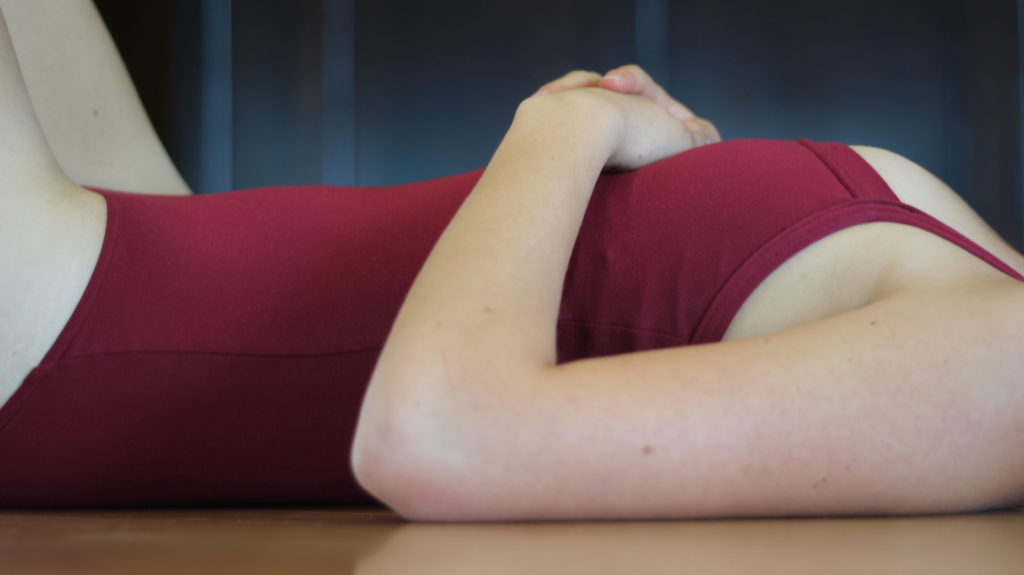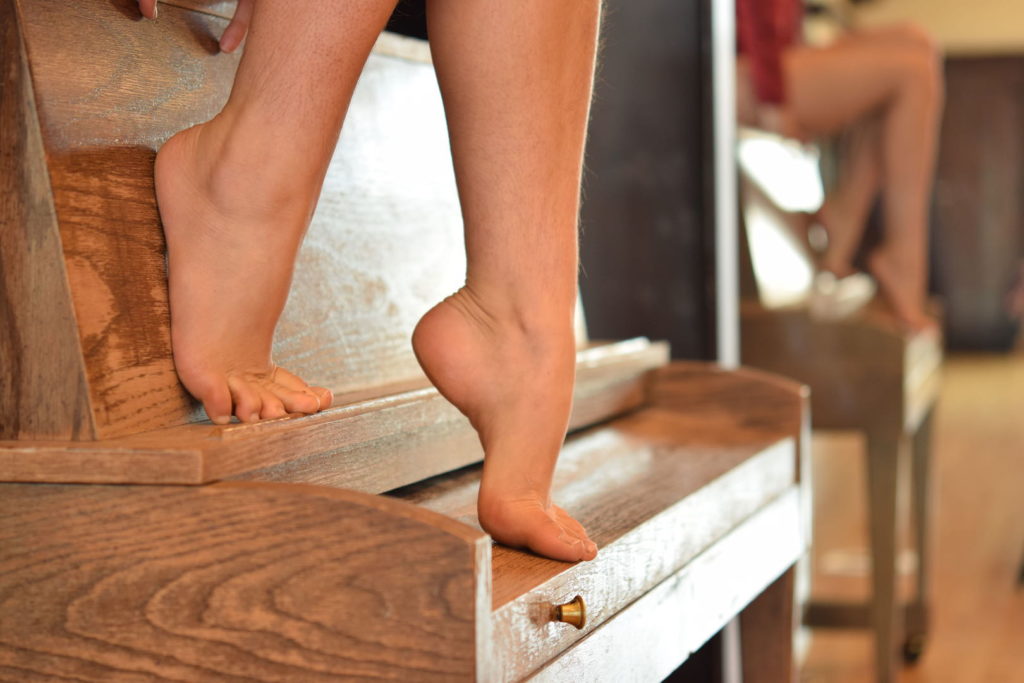 Thank you, Jordan, for working so hard to polish it in the end; and thank you Hannah, for always making sure we stay on track and making decisions easier. Thank you, Joshua, for letting us do this project and for finally setting free my soul. It's currently exploring the many other opportunities of CC life on the block break – taking a mini vacation and watching TV shows. Ahhh, life is good right now. I'm treating myself before tomorrow, when a new class starts, a new block, new assignments and more crazily stuffed schedules. My first match of a water sport I've never played is on Tuesday. In fact, no member of my team has ever played it as far as I know, so we will kick butt, naturally.